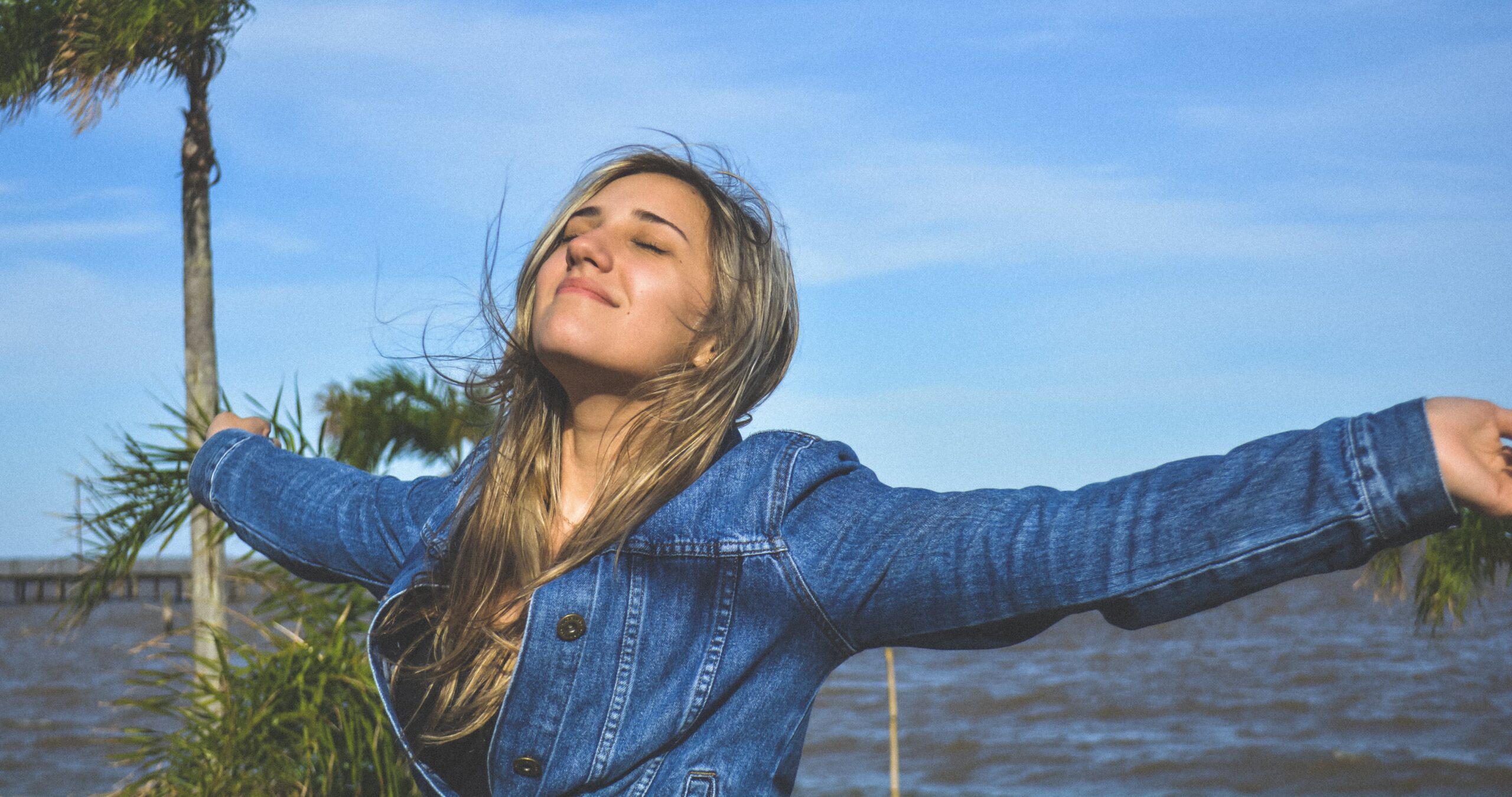 What if this training could change your future in ways you haven't even imagined yet?
If success has been eluding you then you want to consider the power of using hypnosis and neuro-linguistic programming (NLP). If you have goals that you want to achieve but somehow you find that you are sabotaging yourself time and time again it is time to learn a new approach to achieve your goals that supports your success. They say if you continue to do what you've always done then you will continue to get what you've always gotten. How long do you want to keep repeating the old same patterns?
Learn how to use the power of your mind and imagination to create the future you want and/or teach others to do the same!
The reality is you are being hypnotized all the time by the people in your life, by advertising, by social media and in so many other ways. The question is whether the way you are being hypnotized is helping you to move toward accomplishing your goals and dreams or not. Since you are being hypnotized anyway, why not learn how use hypnosis to achieve your success instead of staying stuck.
Choose from a variety of training options to suit your needs!
Whether you are interested in learning these valuable skills to improve your own life or the life of others this training is for you! Many clients and students often say they should teach this stuff in school!
Are you already in a career where you are helping people such as a wellness practitioner, social worker or nurse or maybe you are in a leadership role? Would you like to help improve the quality of your relationships and the results of the people around you? Learn how to enhance your communication and relationships skills using hypnosis and/or NLP and improve their experiences. Add these skills to your current profession.
Are you ready to start a new career helping others achieve goals and greater satisfaction in their lives? Become a Hypnotist and/or NLP Practitioner and begin an incredibly rewarding career!
Hands on Experience and Personal Transformation During the Training!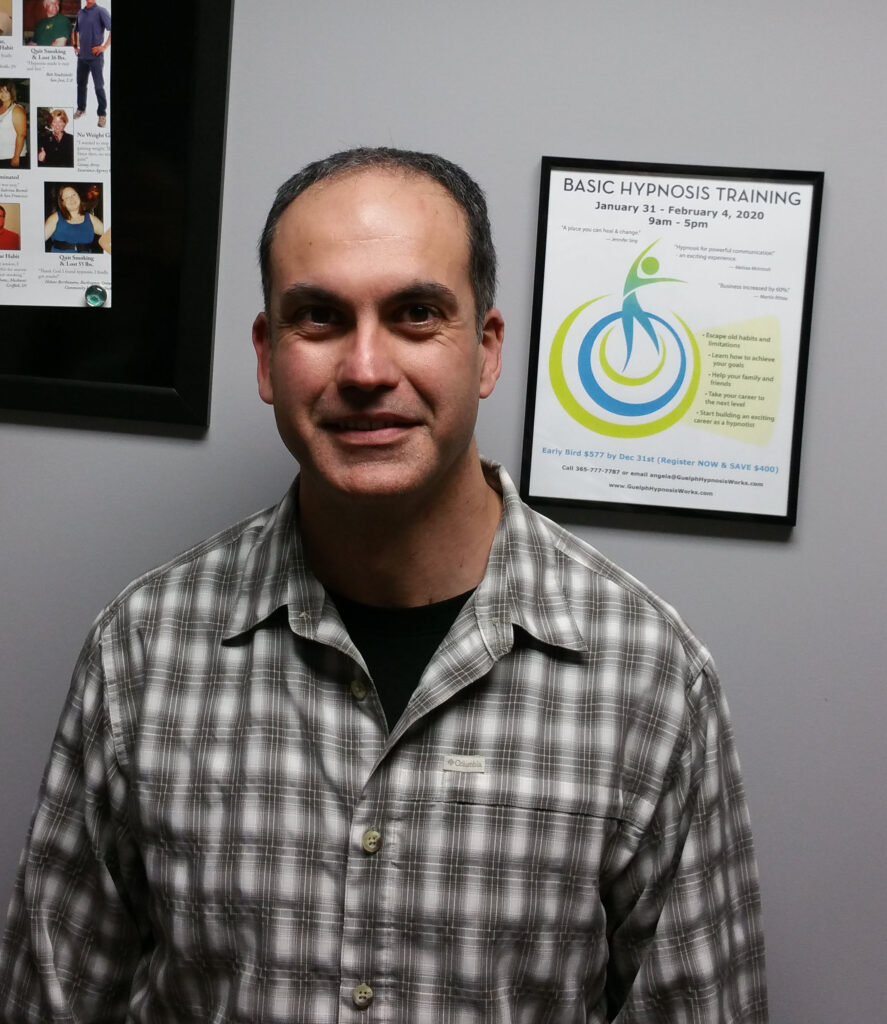 "After this training it became obvious that I was using certain coping mechanisms and also that I missing or overlooking certain basic needs and why some of this was happening. I also learned that "why" does not matter. It's all about outcomes and where do we go from here. It will be interesting to be able to observe what other people are trying to prove and to observe how others process information and then be able to use that information to either help the relationship or improve the communication. It was also great/beneficial to see how people make changes through hypnosis and getting the opportunity to practice with other students in the class."* ~ Jerry Avila
Call/Text 604-621-3344 to book a free consultation and discover if this training is right for you!