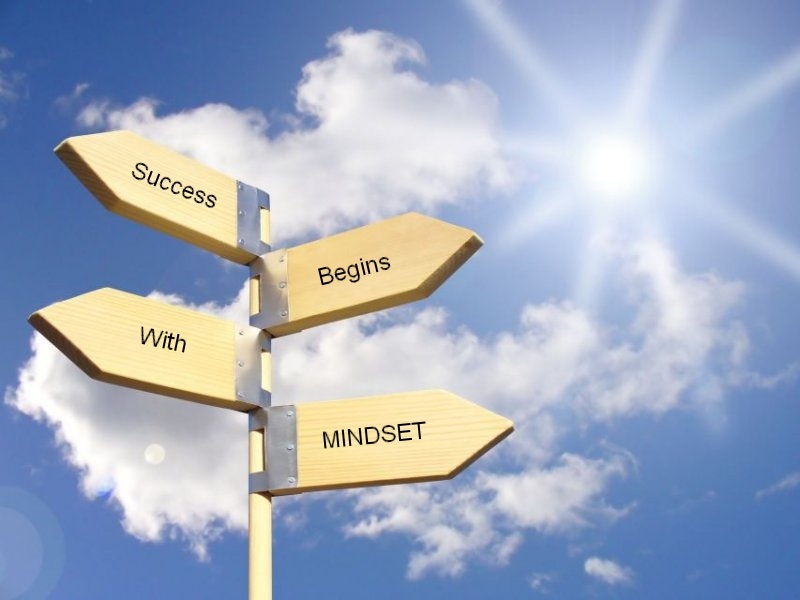 Is your company looking for guest speakers? We offer corporate speaking and training on a multitude different topics. Whether you are looking for a motivational speaker, training for sales skills, relationship skills, communication skills, management skills or stress management we've got you covered.
Interested in hosting a Lunch and Learn, a 1/2 day session, full day session or even a 4 day training? We customize your meeting/training to meet the outcome you are looking for.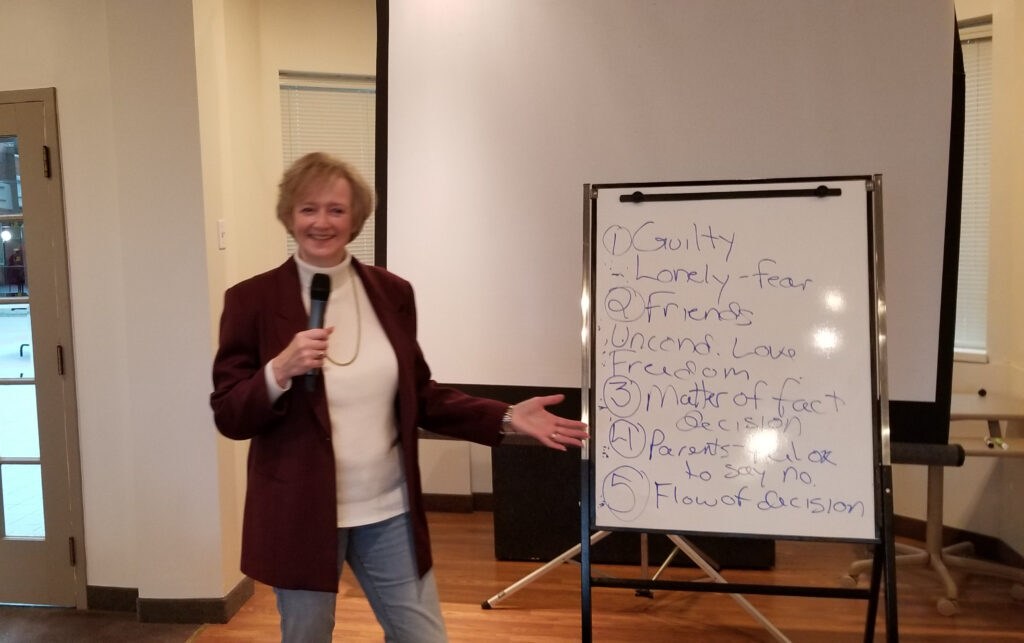 We'd love to hear from you!
Call/Text: 604-621-3344
email: [email protected]
National School of Hypnosis
32450 Simon Avenue, Suite 104B,
Abbotsford, BC, V2T 4J2