Certification Requirements:
To receive certification the student must complete the following:
120 hours of training:
Classroom Hours: 70 (30 hour Hypnosis Workshop + 40 hours clinical observation (online options available))
Independent Study Hours: 70
Hours must be documented by student in logs provided and student will submit copies of the logs upon completion of training hours.
Student Must Demonstrate:
Rapport Skills
Explaining hypnosis
Waking suggestibility test – eye catalepsy
The ability to hypnotize clients with the Elman and Progressive Relaxation inductions, including pre-talk, inductions and confirming convincers
The ability to five the client appropriate suggestions when in hypnosis
Understanding scope of practice laws in BC and dangers & precautions of hypnosis
Knowledge of the history of hypnosis
Ability to take a client through a 3 session program with a clear outcome
Willingness to take feedback from clients and instructor and ability to give self feedback
The student must complete 4 written assignments covering various aspects of hypnosis
The student must complete 3 Case Studies
Basic Hypnotism Certification ($2177.00 + tax – includes 4 day workshop)
​​National Guild of Hypnotists (NGH) Certification:
​Upon completion of your course requirements, you are eligible to become an NGH Certified Consulting Hypnotist after passing the NGH written exam. ($200 fee which includes your first year of membership to the NGH).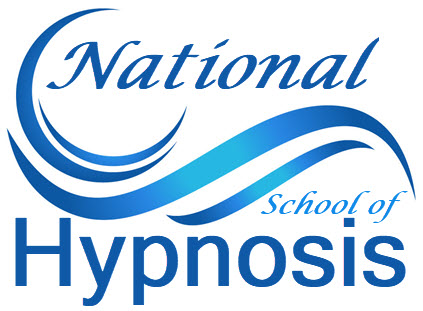 National School of Hypnosis
32450 Simon Avenue, Suite 104B,
Abbotsford, BC, V2T 4J2