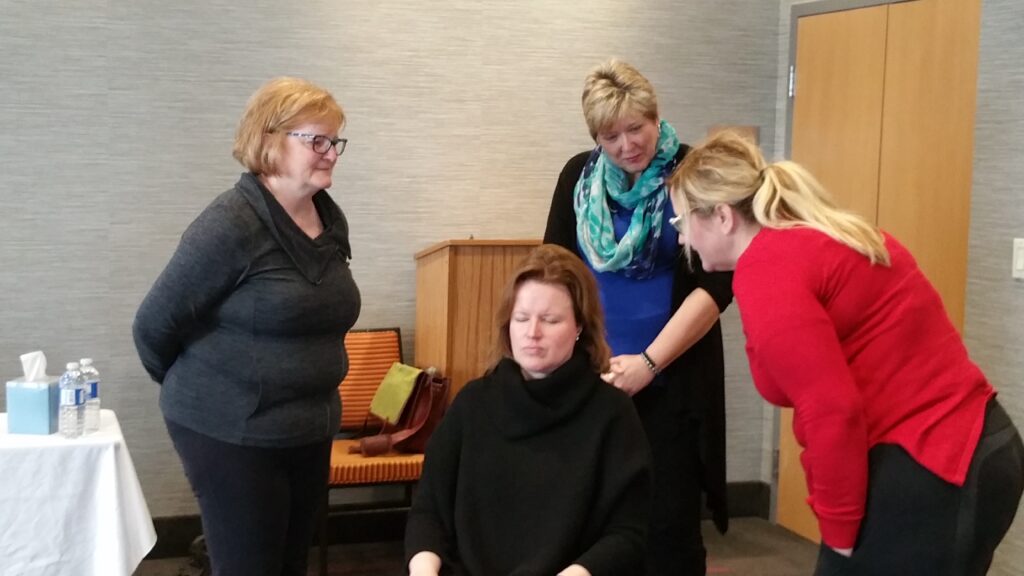 If you could learn how to change your state of mind, focus on success, improve your relationships, advance your career, become better at communicating would you?
Immerse yourself in the world of Neuro-Linguistic Programming (NLP) for 4 full days and transform the way you interact with your life. Learn how to use NLP like the masters. Master your own mindset!
This workshop can be taken on it's own for personal and/or professional growth. This workshop is also a requirment for NLP Practioner Certification or NLP Master Practitioner Certification.
Friday Jan 26 to Monday Jan 29, 2024
9am to 5pm each day
Book by Nov 30, 2023 and save $300
The earlier you book the bigger the savings!!!
Regular Tuition $1077
Payment Plans Available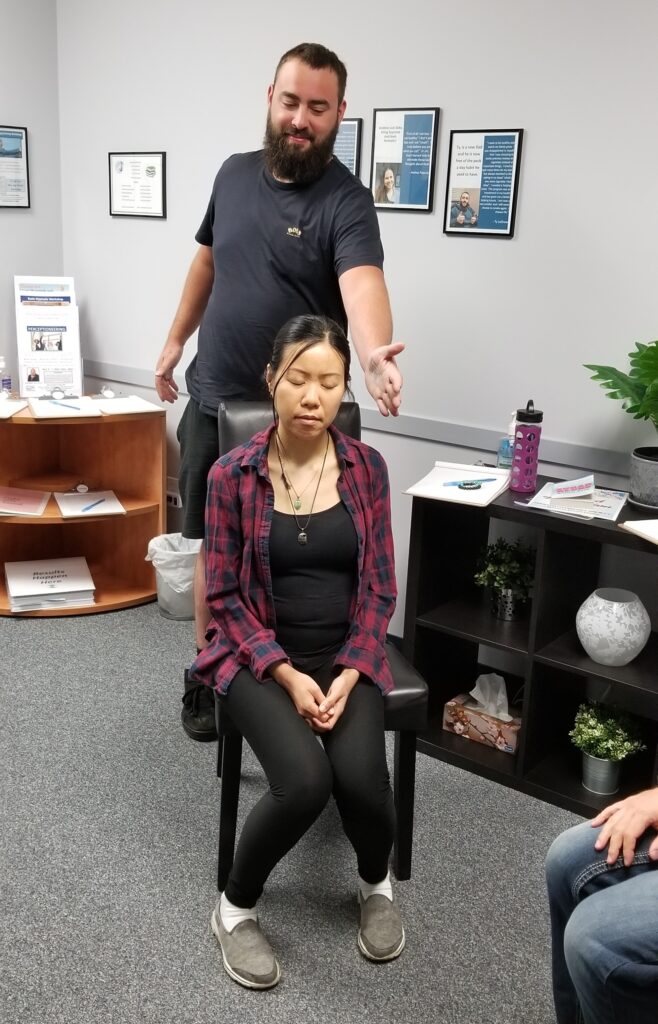 Participating in these workshops has given me access to tools to bring positive shifts in many areas of my life. I feel confident to take on any situation. Practicing these techniques has given me clarity and a sense of direction and purpose." ~Karlo Keet

Neuro-Linguistic Programming (NLP) Training covers the following concepts:
Learn to communicate with people in a powerful way by using verbal and non-verbal language.
Build rapport & create instant connection with people
Create powerful metaphors
Hone your non-verbal communication
Creatively utilize whatever is happening around you to influence the situation
Learn the secrets of master communicators
Expand sensory awareness
Read body language
Eye accessing cues
Sensory based representation
Spatial representation
Past/Present/Future representations
Read people
Recognize behaviour patterns in yourself and others, and learn how to change them
Discover how people make decisions
Motivation strategies
Love and relationship strategies
Modeling to achieve success
Management Strategies

Management
Team Player
Individual

Strategies for Success
Anchoring
Negotiation Skills
Sales Tools
Values Alignment
Hidden Agendas
Call or Text: 604-621-3344 to enquire or enroll.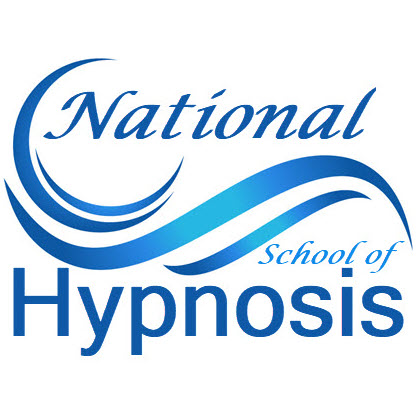 National School of Hypnosis
32450 Simon Ave., Suite 104B
Abbotsford, BC
V2T 4J2
Call/Text: 604-621-3344
Limited Space Available to Maximize Individual Learning.