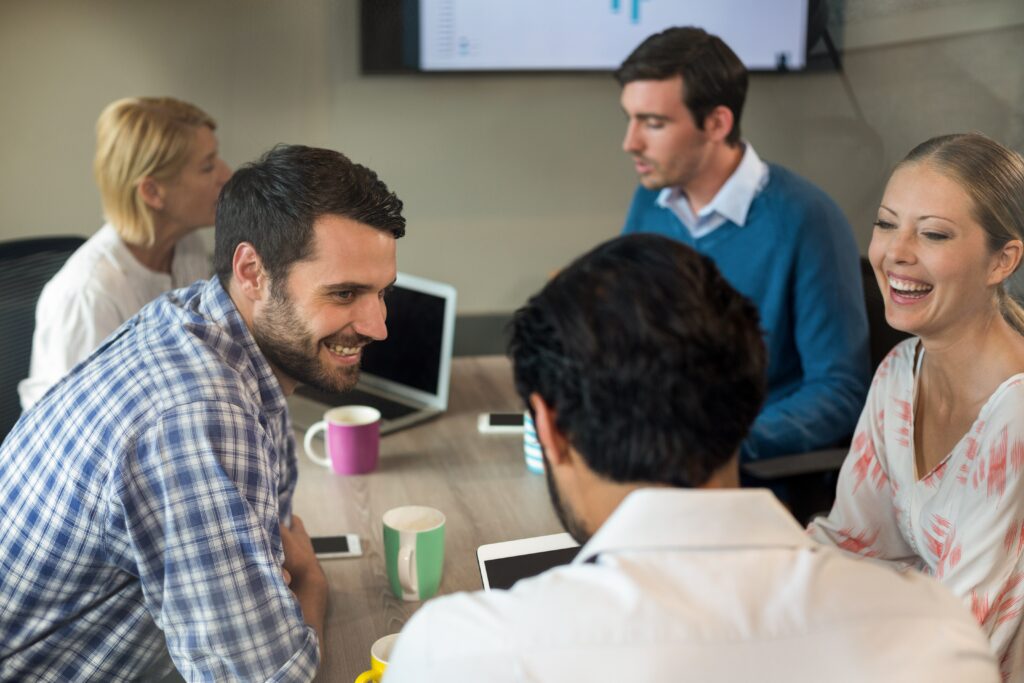 So… you're in a sales position, the sales targets keep increasing and you're struggling to make your targets. Perhaps you are self-employed and are looking to increase your sales. Maybe you're interested in taking on a sales role within your company. Whatever your reason, learning how to use NLP and Hypnosis to increase sales will give you the edge you need to boost your results.
Saturday July 13, 2024
9am to 4pm
Early Bird Tuition $177
(Early Bird rate expires 2 weeks prior to the start of the class)
Regular Tuition $197
In this workshop you will learn how to:
Learn to communicate with people in a powerful way by using verbal and non-verbal language.
Build rapport & create instant connection with people
Hone your non-verbal communication
Creatively utilize whatever is happening around you to influence the situation
Expand sensory awareness
Read body language
Discover how people make decisions
Enhance Negotiation Skills
Call/Text: 604-621-3344 to enquire or enroll
Limited Space Available to Maximize Individual Learning.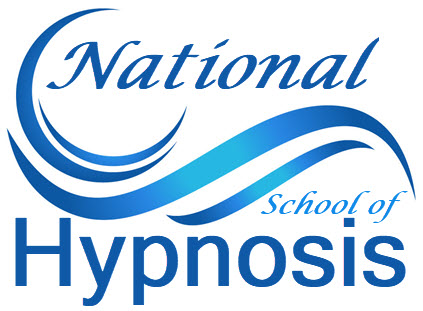 National School of Hypnosis
32450 Simon Ave., Suite 104B
Abbotsford, BC
V2T 4J2
Call/Text: 604-621-3344