Hypnosis Training Workshop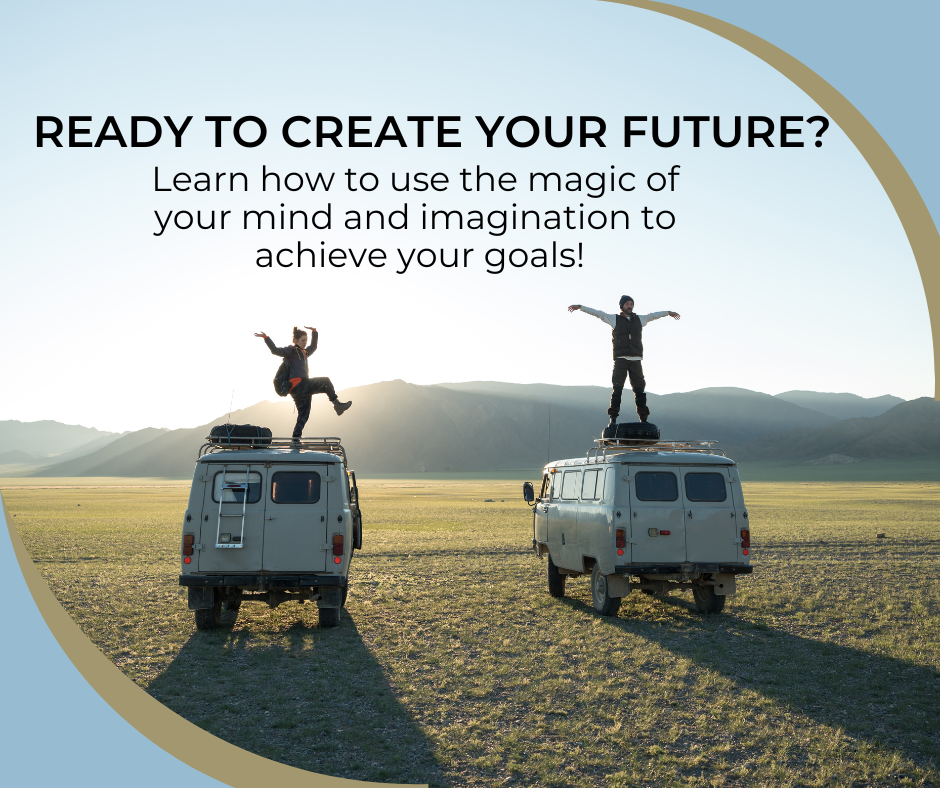 In this incredibly powerful 4 day hypnosis training workshop you have the opportunity learn hypnosis and experience hands-on practical training while getting in the moment feedback. You will learn various hypnosis concepts and skills while focusing on your own goals and improving your life.
Whether you are interested in becoming a hypnotist, enhancing your current career or helping others, this training is for you. You will learn what you need to improve your communication skills, strengthen relationships, become goal and outcome oriented.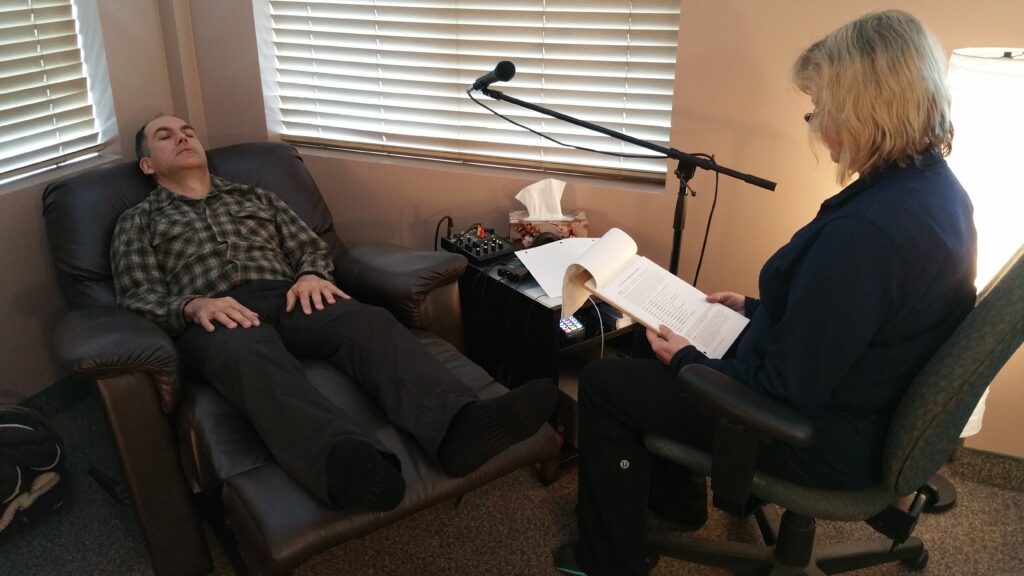 "I decided to take the hypnosis course not knowing exactly what I would get out of it but thought it would compliment my relationship coaching business. I learned a lot more than I expected in terms of coaching people, reading people and ways just to get my clients to relax. For me personally it helped me get the cobwebs out of my head – realize how I was personally sabotaging myself and denying myself of the opportunities and possibilities available but I had to let go of the blocks stopping me. Through hypnosis sessions done during this training I have a new perspective to reach my goals and my potential in helping others."* ~ Sandra Cousens
Friday Oct 20 to Monday Mon Oct 23, 2023
9am – 4:30pm

The earlier you book the bigger the savings!!!
Register by August 31, 2023 and SAVE $300
Regular Tuition $977
Payment Plans Available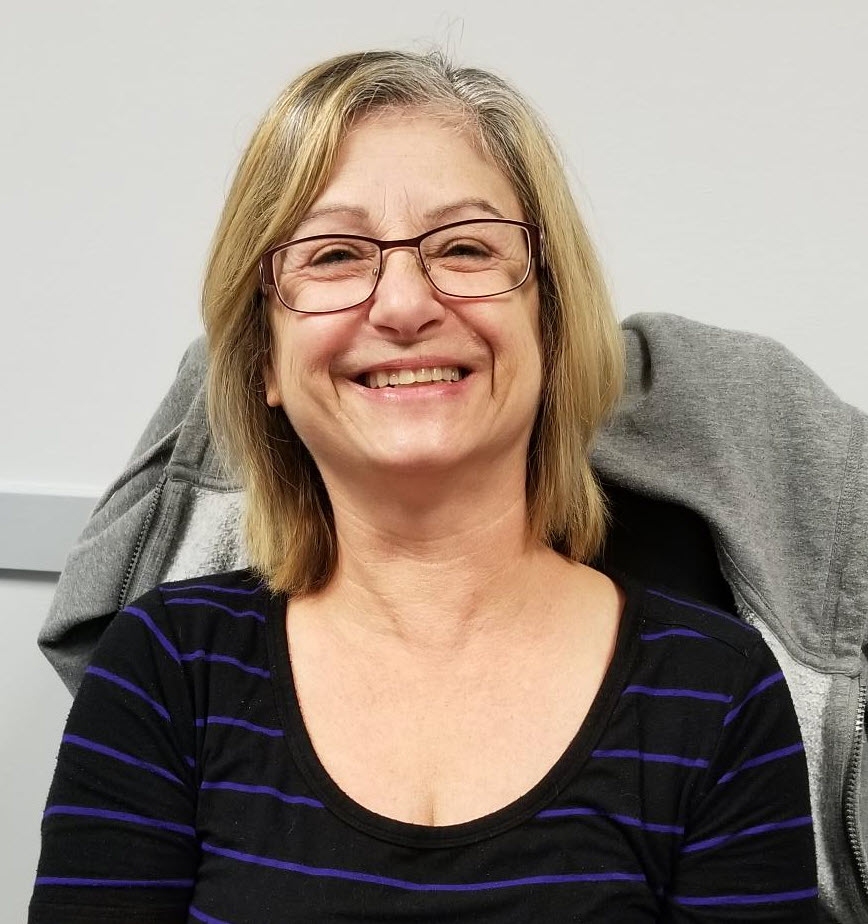 "Although I have no plans to become a hypnotist at this time, the class was very interesting. It gave me lots of insight into my own mind and how others think and behave. I never thought about how our senses are linked to learning. Realizing that there are so many things that can get in the way of change but knowing how to navigate through them is priceless." ~ Susie Sabourin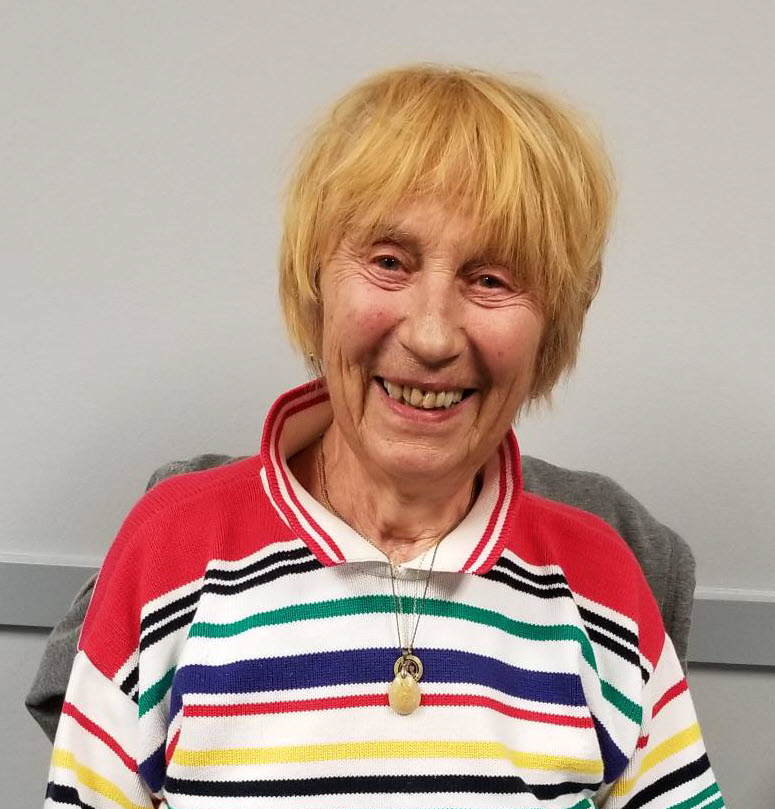 "I am very surprised how complicated human behaviour is. The realization of the power of hypnosis was eye opening. From now on I will turn to my personal hypnosis (self hypnosis) whenever there is a need to adjust or make my life better." ~ Elishka Klima
Basic Hypnosis Training covers the following concepts:
• Waking Suggestibility
• The Pre-Talk
• Rapport Skills
• Sensory Acuity
• Matching, Pacing & Leading
• Inductions of the Masters
• Hypnotic Language
• Structure of Hypnotic Suggestion
• Language Patterns
• Hypnotic Deepening
• Fractionation
• Catalepsy
• Amnesia
• Time Distortion
• Double Binds
• Conversational Hypnosis
• Managing Abreaction Responses
• Self-Hypnosis
• Utilization
• Ideo-motor Response
• Yes Sets
• The Power of Metaphors
• Embedded Commands
• Autogenic Training
• History of Hypnosis
• Scope of Practice
Call/Text: 604-621-3344 to enquire or enroll.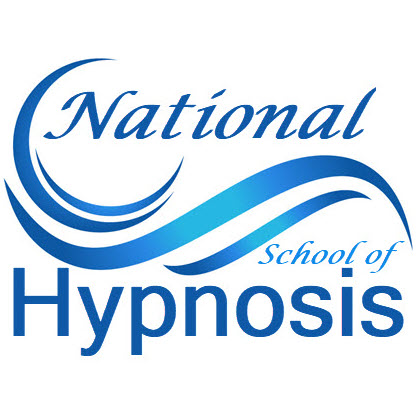 Limited Space Available to Maximize Individual Learning.