Angela Nyhuis
HYPNOTIST
NLP PRACTITIONER
TRAINER
MOTIVATIONAL SPEAKER
It's pretty common for Angela to get asked "How did you become a hypnotist?" It's certainly not a common profession or something that as a child one would typically aspire to do as a career.
In 2012 Angela took her first Neuro-lingistic Programming (NLP) class and little did she know that was the beginning of entirely new career. It was the beginning of the end of a 30 year career in the corporate banking world.
Back in 2012 her life was stressful and hectic. Angela's career was demanding and she felt like she was being pulled in many different directions. She needed to learn how to manage stressful situations in more useful ways. Angela had always been interested in psychology and how the mind works and she knew that something had to change. She decided to take that NLP class and was amazed at the transformation in herself and the others in the class. A weight had been lifted and she had new skills to manage stress that she could use for herself and to help others and was excited to learn more. The following spring she attended a Hypnosis Bootcamp in Florida hosted by Scott McFall, the founder of The Master Hypnotist Society (MHS) and then began a hypnosis mentorship with Hypnosis Training Canada and subsequently a mentorship with Scott McFall.
In 2014 Angela opened the doors of her first clinic, Guelph Hypnosis Works which grew and prospered as people were learning to use hypnosis to lose weight, quit smoking, manage stress, fears, etc. In 2020 she sold that clinic to another hypnotist also trained in the MHS approach to hypnosis and NLP. She then proceeded to open Fraser Valley Hypnosis in 2020 and subsequently National School of Hypnosis.
Helping people achieve their success is a passion of Angela's and it's clear by the dedication she has to continually enhance her skills. She attends trainer seminars throughout the year.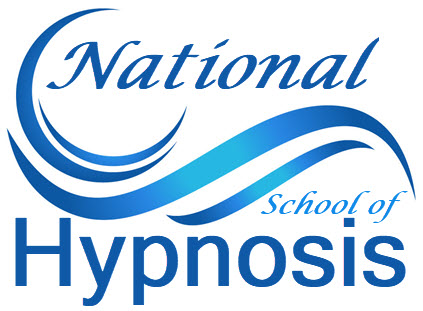 National School of Hypnosis
32450 Simon Avenue, Suite 104B,
Abbotsford, BC, V2T 4J2