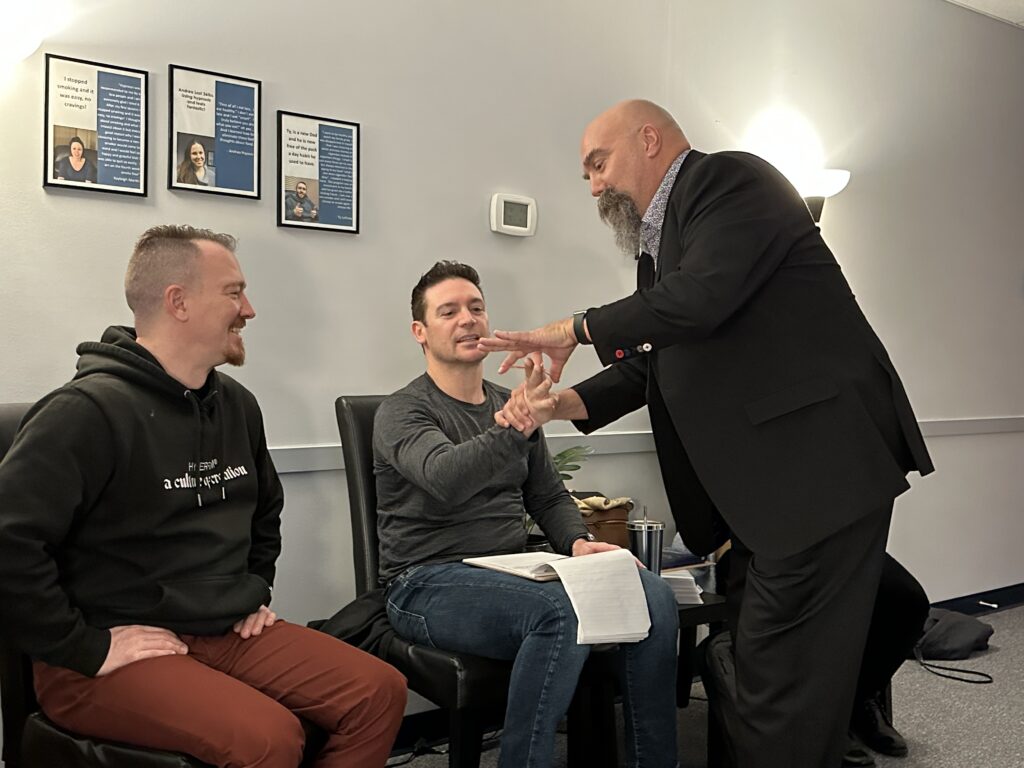 What if 4 Days Could Change Your Life?
June 2 – 5, 2023 (9am to 5pm each day)
Are you living the life you thought you would be living? If you are feeling stuck personally or professionally, here is your real opportunity to change your perception and achieve success!!! Let go of limiting beliefs and fulfill your potential!
"I went to improve one area of my life and I left improving 5 or 6 areas! It was fun and I wish I could do this kind of training more often." – Cristy Franco
Check out these Perceptioneering experiences!
Call/Text: 604-621-3344 to enquire or enroll.
"I loved the weekend! I got so much out of and it really taught me a lot about myself that I did not know and kind of made my awareness a lot bigger. I'm really excited about all the things I learned and about how I can apply them in my life! – Charissa Wheeler
"This course was the best I ever attended. I learned a new way of communication I can use in my office and personal life." – Bonnie Tyson
Step out of unresourceful ways of seeing things.
See yourself, others and situations with more clarity.
Become more rational about yourself.
Remain focused on your goals and consistently take action to achieve them.

Perceptioneering Class - Abbotsford 2022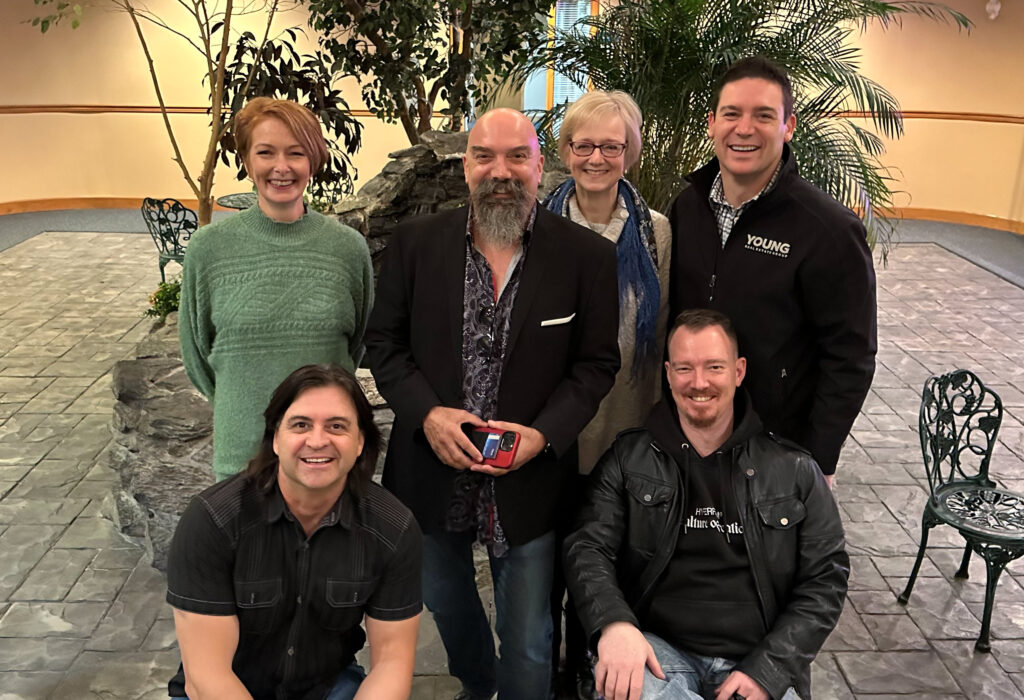 Meet your Trainer – Scott McFall – Founder of the Master Hypnotist Society
Master Hypnotist/Corporate Trainer and world renowned Motivational Speaker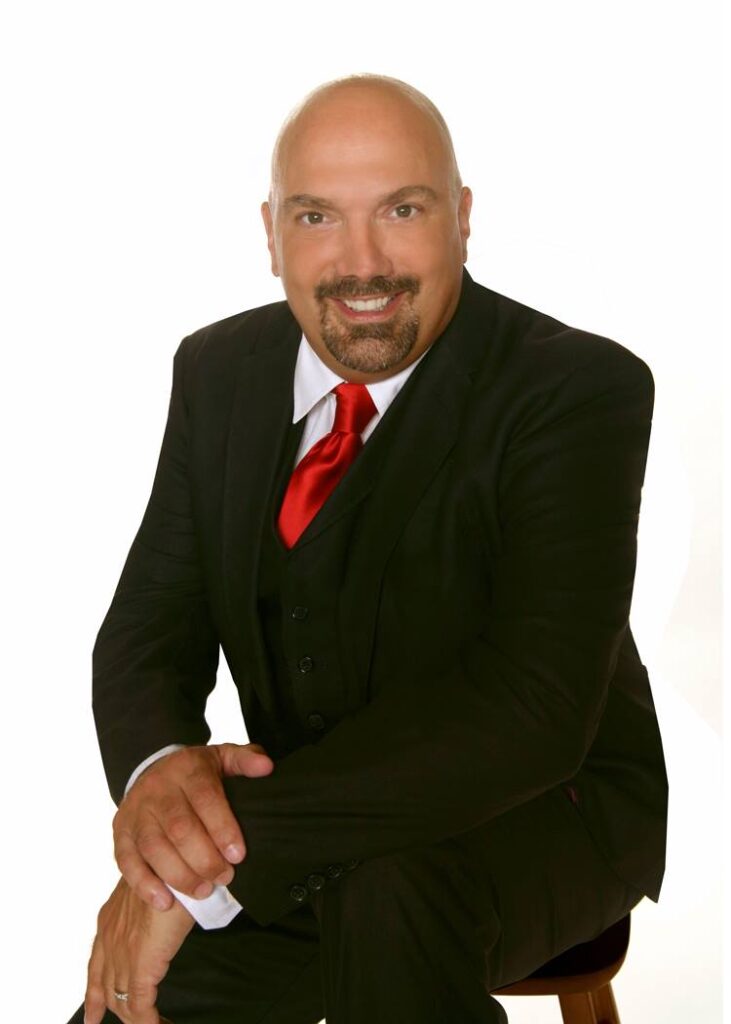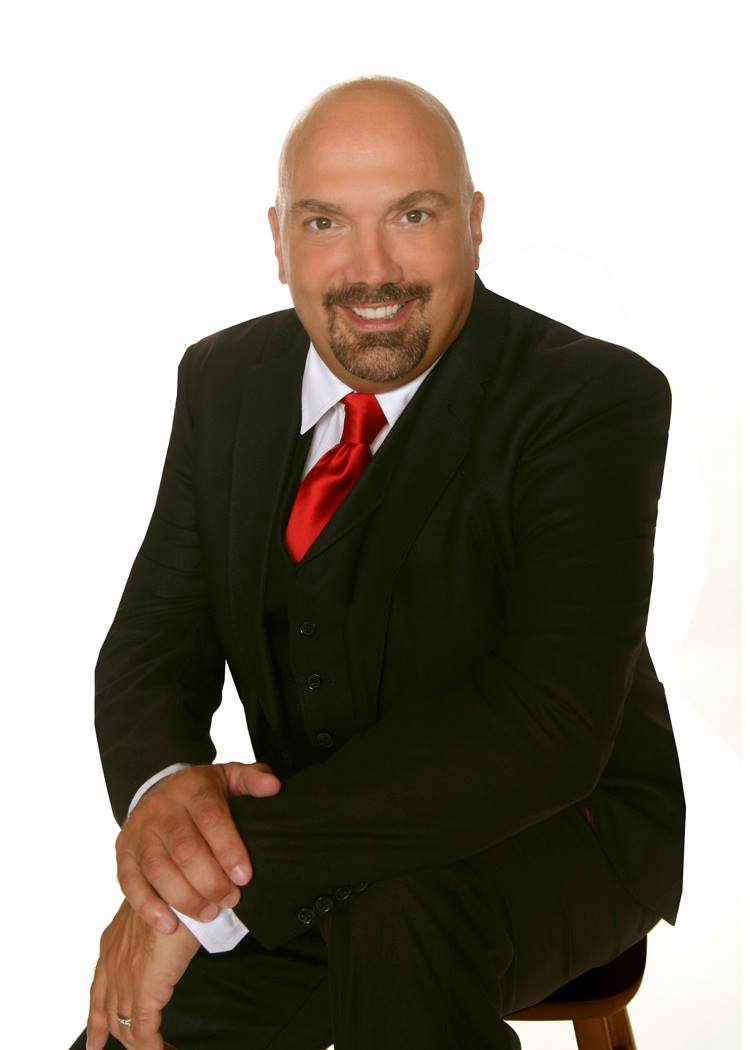 For more than 25 years Scott McFall has taught Perceptioneering as the blended life skills workshop that integrates all the skills used within the Master Hypnotist Society Hypnosis Centres. Scott has been using hypnosis and NLP for close to 40 years to help people achieve success! Perceptioneering blends advanced hypnosis skills building, communication skills, motivational strategy training, relationship strategies and much, much more.
Call/Text: 604-621-3344 to enquire or enroll.
Friday June 2 to Monday June 5, 2023
9am to 5pm each day
$577 – until Jan 31, 2023
(after Jan 31) $777 – until May 1, 2023
(Regular Tuition $977)
Payment Plans Available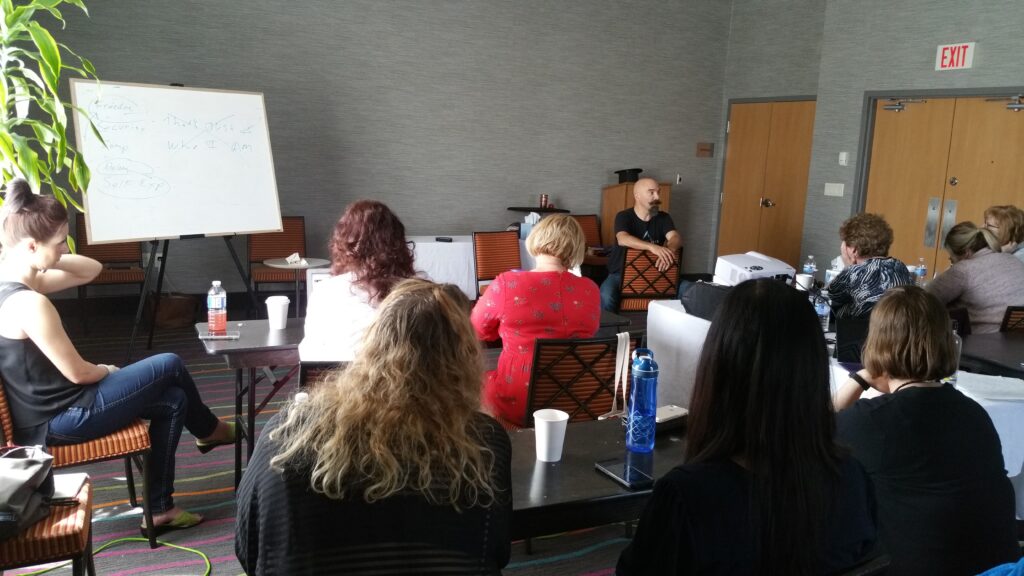 Call or Text: 604-621-3344 to enquire or enroll.
Limited Space Available to Maximize Individual Learning.
Additional Information can be found here: http://hypnosisconnection.com/perception-eering