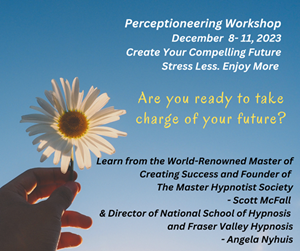 What if 4 Days Could Change Your Life?
Are you living the life you thought you would be living? If you are feeling stuck personally or professionally, here is your real opportunity to change your perception and achieve success!!! Let go of limiting beliefs and fulfill your potential! Let go of the debates!
Enroll NOW for the December 8-11, 2023 Workshop and SAVE $300!
~ Seats are Limited to Maximize Individual Learning! ~
Improve your personal life. Create clear goals and let go of obstacles that have been preventing you from attaining your succcess. Utilize situations to create your success. Improve communication in your relationships and improve the quality of your relationships. Recognize behavior patterns and learn how to step out of unuseful ones. Learn how to motivate yourself and others. Align your values to your goals. Uncover your hidden agendas that hinder success and so much, much more! Create more joy and happiness for yourself.
Make More Money! Discover how people really make decisions and improve your negotiation skills to achieve winning outcomes for you, your customers, employees and colleagues. 
Develop deeper relationships! Learn to communicate powerfully with clients and staff. Master management strategies to maximize success. With these skills, you can creatively influence any situation to achieve success.  Elevate your career or business to the next level!
"This course was the best I ever attended. I learned a new way of communication I can use in my office and personal life."   ~  Bonnie Tyson
Stress Less. Enjoy More!
Learn how to let go of stress.  Learn to be a master of your emotions.  Learn powerful motivation strategies. Develop success strategies that align values with goals. Free yourself of the stress and improve your quality of life!
Here's What More People Have to Say!
Call 604-621-3344 to discover if this training is for you!
Meet your lead Trainer ~ Scott McFall ~ World Renowned motivational Speaker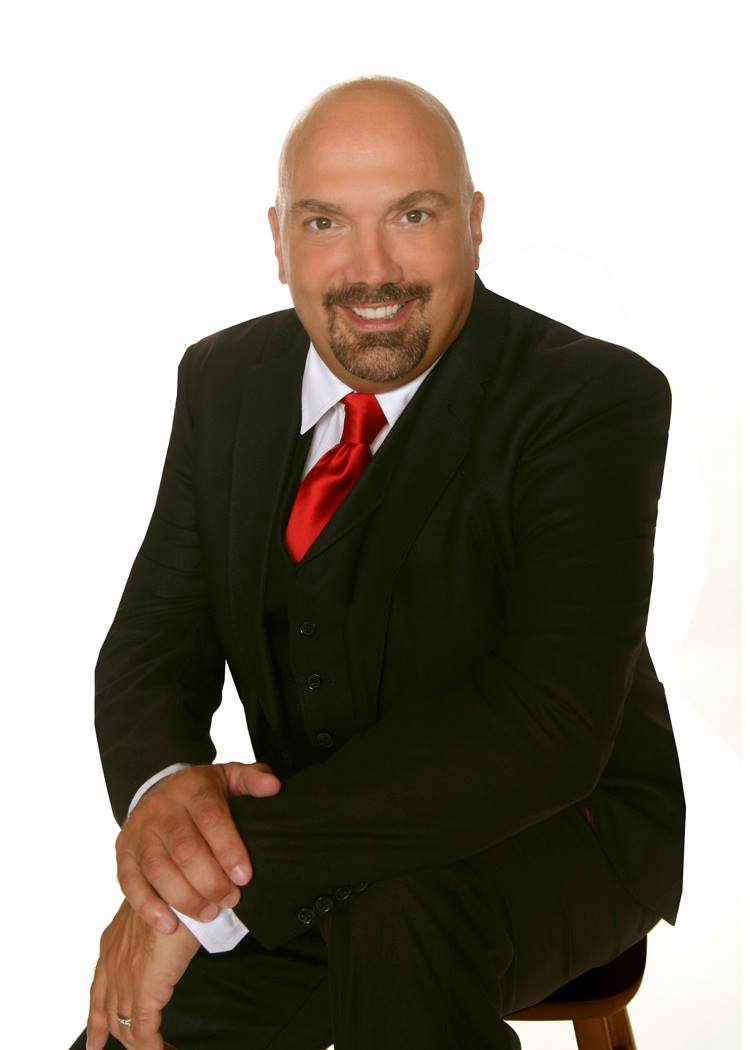 Master Hypnotist Trainer/Master NLP Trainer/Corporate Trainer/ Founder of the Master Hypnotist Society
Friday December 8 to Monday December 11, 2023 
9am to 5:30pm each day 
Sandman Hotel Abbotsford Airport
3010 Mount Lehman Road, Abbotsford, BC V4X 2L4
Discount Rate $677 + tax until Dec 2, 2023 
(Payment Plans Available)
(Full Price $977)
Take your Life to the Next Level!
Call 604-621-3344 to enroll!